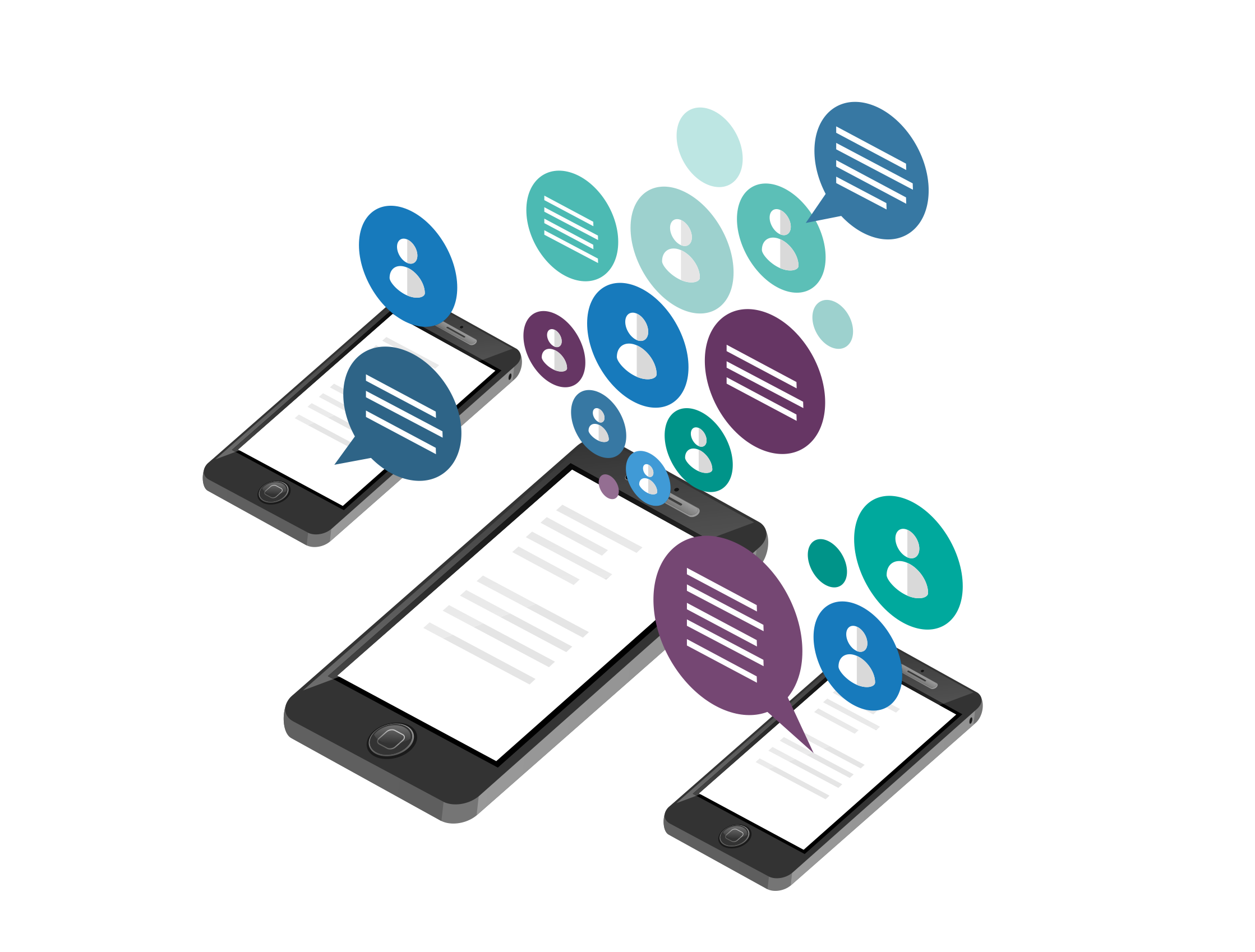 Cloud Web Application Development
Business process automation of any Industry or Office be it Small, Medium or Large can be achieved with the help of Cloud based web applications. Cloud web applications are deployed on remote secured servers or on internal servers of organisations from where they are accessible to its users anytime, anywhere on many devices such as PC/Laptop, Smart phones, Tablets via internet or intranet.
Installation, Maintenance and Enhancement of Cloud based applications is smooth with carefully planned downtime as these applications are deployed on remote severs. The application upgrades happen on central location without the need of upgrading user devices and the application changes are reflected across all users simultaneously.
Cloud web applications are easily scalable as the server resources such as CPU, Memory, Disk Utilisation, etc. are allocated automatically based on the server load without affecting the overall performance of the application.
Cloud based application are typically deployed on dedicated servers in State of the Art Data Centres in a highly secured environment and monitored 24x7 by a dedicated team of experts
Our Cloud Web Application Development
Employee Performance Management System
Employee Attendance Monitoring and Real Time Alerts System
Industrial Tool Inventory and Cost Management System
Bar code based industrial Box Packaging System
Student Registration and Admission Process Automation for Schools/Colleges/Universities
Customer Relationship Management (CRM) Application
Visitor Management System
Customized application as per client requirements